Specification
Support
and CPD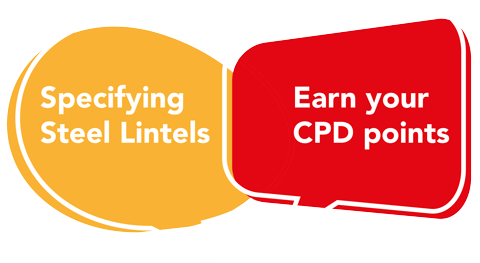 Our Lintel specification team deliver CPD presentations which have been designed with architects and specifiers in mind, to educate and inform on steel lintels and how lintel specification can help to achieve unique shapes and affect the thermal efficiency of buildings. Our CPDs can be presented virtually or in person if social distancing can be adhered to.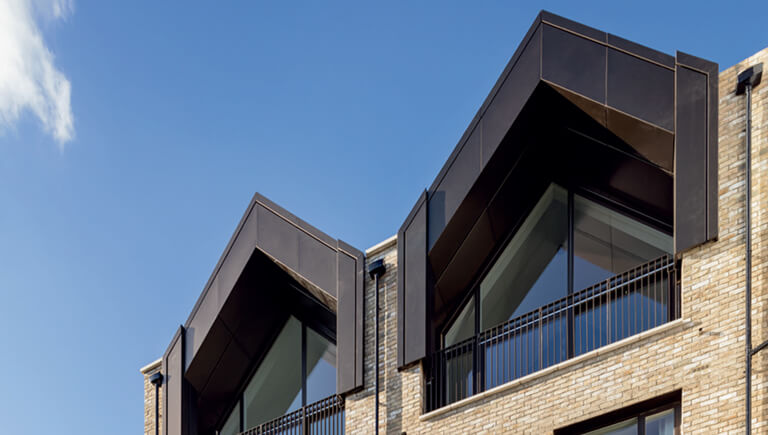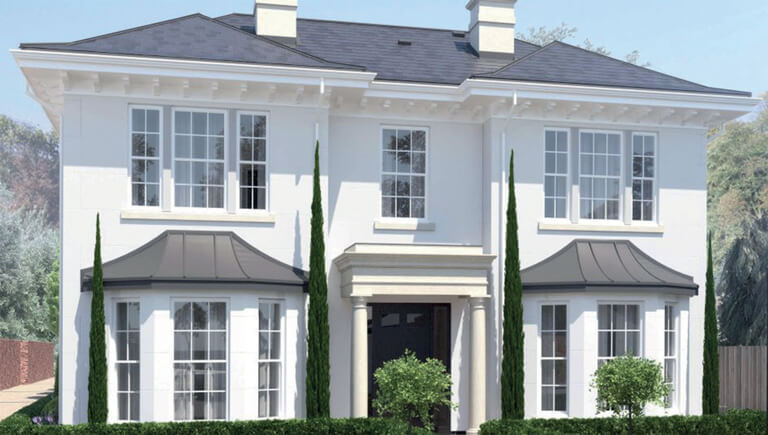 Lintel Innovation & Thermal Bridging
This CPD offers an introduction to innovation in steel lintels to support design including bespoke special steel lintels to achieve complex shapes and brick slip feature lintels which offer an offsite solution to intricate brick detailing. The CPD also explores thermal bridging in lintels and how lintel specification can affect SAP ratings and help meet Part L regulations.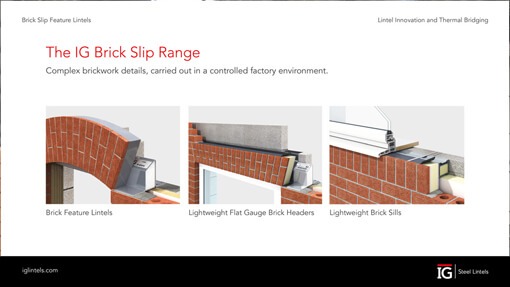 Introduction to Steel Lintels
Addressing Thermal bridging in Steel Lintels
Offsite Steel Lintel Solutions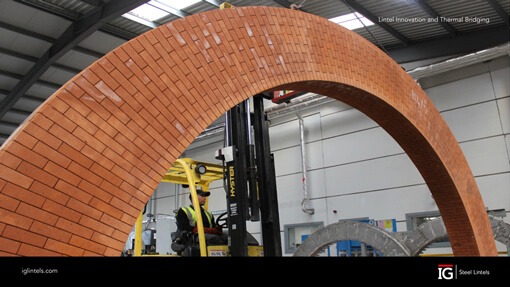 Specification Support
Design and Specification of Steel Lintels to Achieve Architectural Features
Addressing Thermal Bridging in Steel Lintel Specification
This CPD offers a more in depth insight into thermal bridging in lintels and Part L regulations.
It examines heat loss in buildings and areas in the fabric of the building where a thermal bridge
can occur.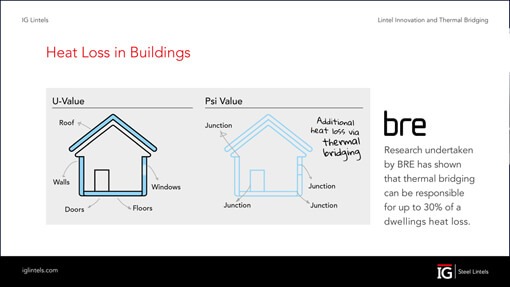 An overview of heat loss in buildings
Difference in a Psi value and a U-value
What does Part L focus on?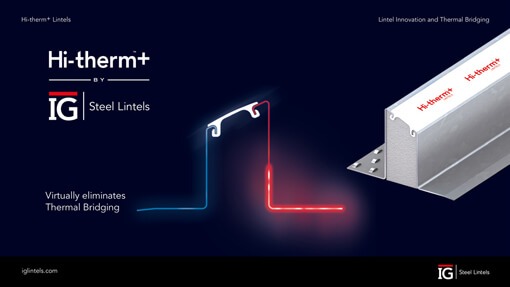 SAP calculations
Specification of thermally efficient lintels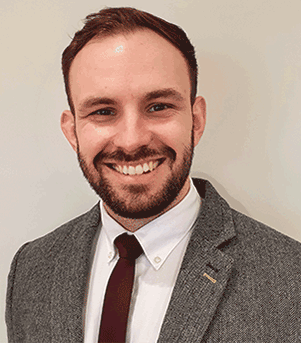 Chris Cowley
National Specification Manager – GB

Chris has a diverse background in the construction industry which has spanned 7 years. Starting out in Finance, spending time as Procurement Manager and Technical Manager before turning his hand to Specification Management over 2 years ago. Delivering Technical Information & CPD's has become second nature to Chris and he has had the privilege of working with numerous large architectural practices and Main Contractors to deliver projects for High-end clients across the UK & Europe. He has a keen interest in learning and is always looking to develop his skillset enabling him to deliver the best information and solutions available to his customers.
This varied knowledge of the construction industry along with achieving a Master in Business Administration in 2021 has allowed Chris to progress to National Specification Manager with Keystone Lintels, overseeing his ever-growing team in the delivery of new Innovative Solutions to their vast array of clients.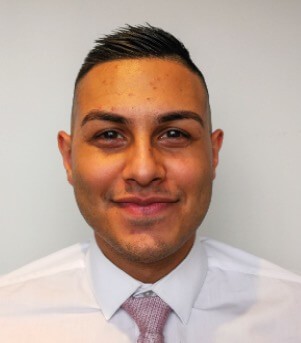 Azeem Israr
Specification Executive – GB (North)

Azeem has been with IG Lintels for four years and started his career as a technical engineer having completed a Bachelor of Engineering (BE) focused in Civil Engineering. Azeem has continued to develop his industry knowledge and has recently moved into a specification role providing technical project support for architects and engineers as well as delivering technical CPDs in the North of England.
Additional CPDs from the Keystone Group