About IG Lintels
Founded in 1958, IG Lintels is a division of Europe's largest manufacturer of steel lintels and masonry support systems. The major activity of IG Lintels is the design, development, manufacture and supply of standard and custom made steel lintels. IG's extended range of building components includes Brick Slip Feature Lintels, Steel Support Systems, Windposts and Cavity Trays.
The company operates from three major depots and our headquarters and place of origin, remains in Cwmbran, South Wales. IG has large manufacturing facilities in Swadlincote, South Derbyshire and Cookstown, Northern Ireland. IG invented the original open back lintel in 1967, which has now become the industry standard. Our lintels are engineered to be the most structurally and thermally efficient lintels available and are widely specified and used throughout Europe on commercial, industrial, residential and institutional projects.
Creating smart construction solutions beyond equal.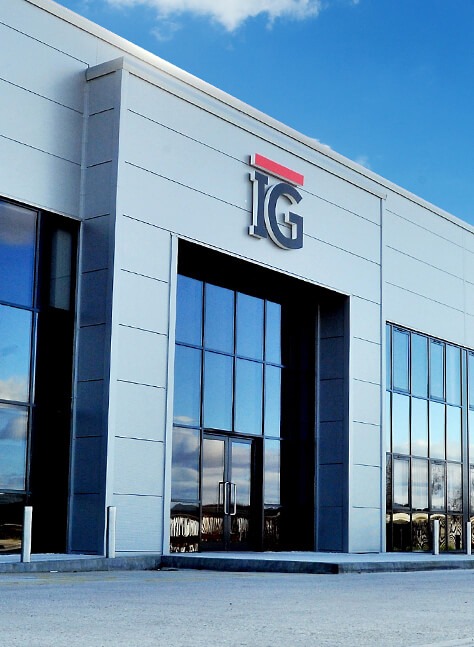 Safety
The Keystone Group is absolutely committed to providing and sustaining a safe working environment with safe equipment, safe working processes and a safety focused culture, resulting in zero harm to everyone, both on and off site.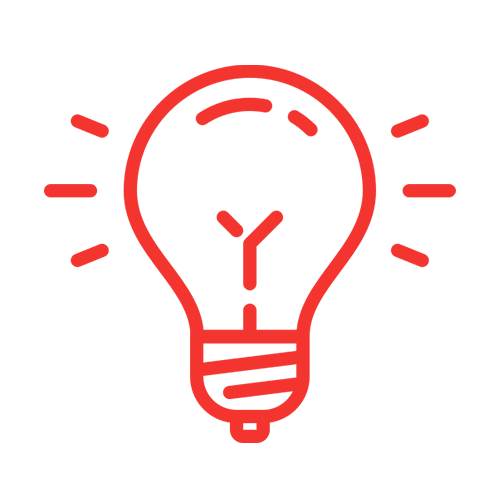 Innovation
We empower and challenge each other to think differently, embrace creativity and develop products, services and processes that are smarter than anything else in the market.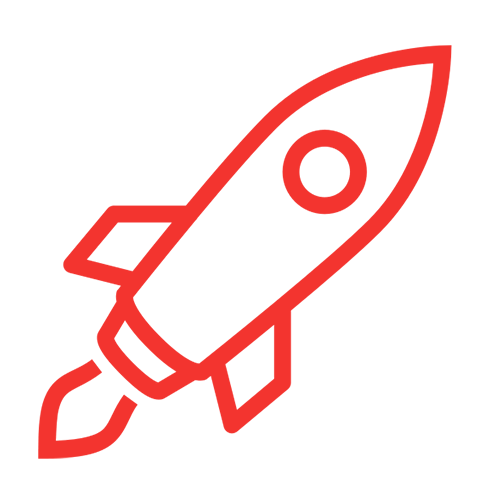 Fun
We love what we do and we love sharing the passion we have for the IG community. When we have fun at work, we are more productive, engaged and motivated to succeed. A business that has fun together, wins together!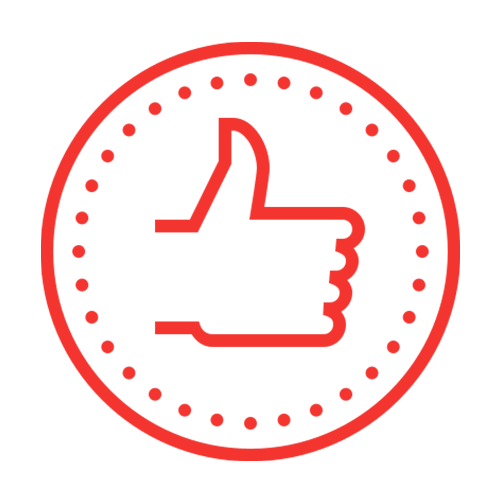 Quality
We have a relentless focus on excellence in quality for every process in our business. We support each other to deliver solutions and services that are world class and add value to our customers.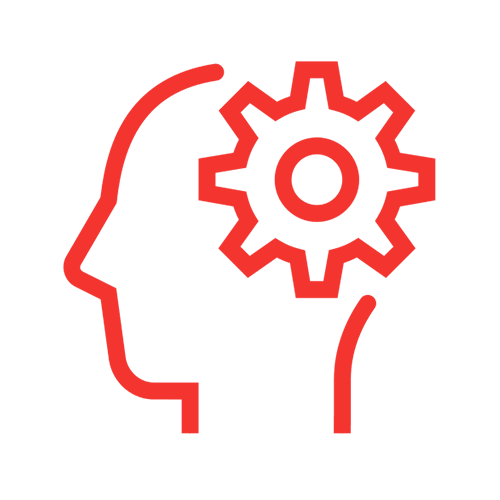 Technical Expertise
At IG we never stop learning. Our specialist teams are on hand to provide the most cost effective solutions for the most complex requirements.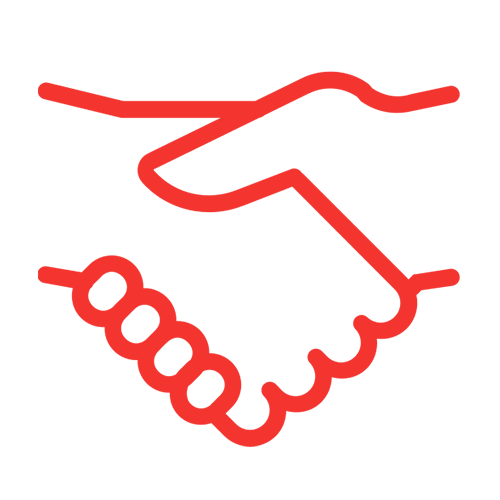 Commitment
Results matter. We go the extra mile and are committed to engaging with our customers, employees and communities every day to ensure we exceed expectations.