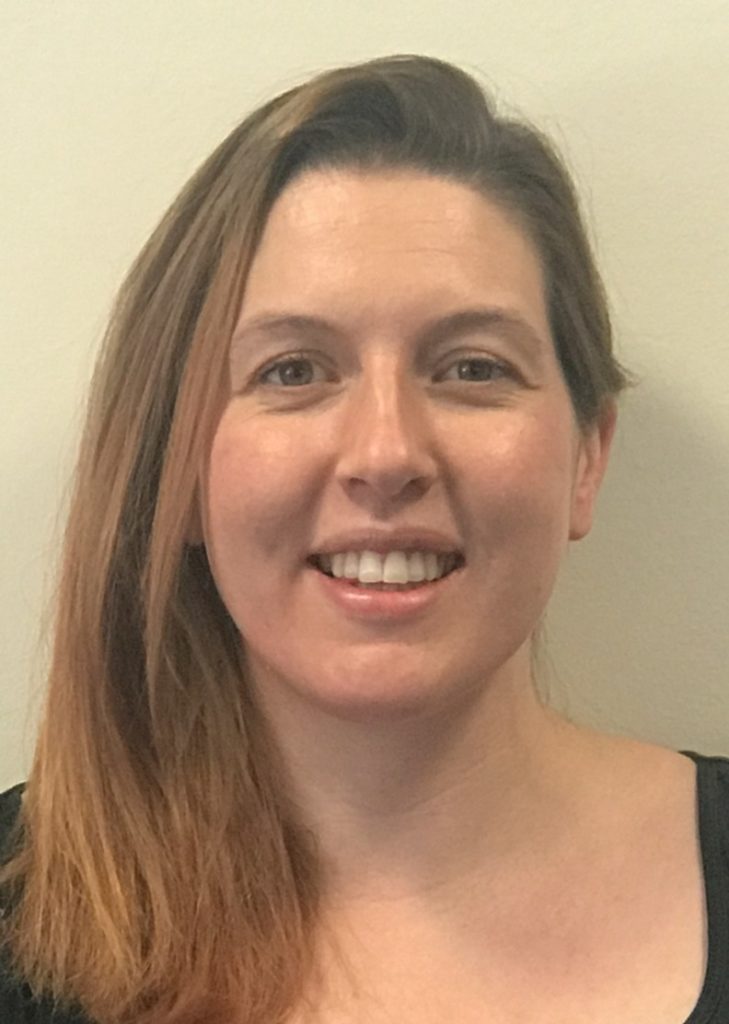 We appreciate the contribution women in engineering make and IG's very own Sam Smith continues to go from strength to strength. First joining as a Technical Detailer and now a Special Lintels Team Leader, our Engineering Hero 2021 has a great attitude to problem solving.
Name: Sam Smith
Job Title: Special Lintels Team Leader
Length of service: 6 years
At what age did you realise you wanted to become an engineer?
My father and brother are both Engineers and my mother was a maths teacher so equations, sums and learning how things worked were installed in me from an early age. You could almost say, not being an Engineer would have been a surprise in the family.
What career path did you take to get there?
I graduated 10 years ago in Mechanical Engineering from Swansea and started work in a company in Newport designing train components. I then moved onto a CAD role designing coolers for the agricultural industry for a German company, before joining IG in 2015 as a Technical Detailer. I have benefited from each role and experience gained along the way and this helps me today in the way I approach my role as Special Lintels Team Leader. When you think you've seen every problem, you're never far away from a curve ball being thrown at you – I guess you become more adept at the way you approach and solve complex problems in time.
What do you enjoy most about your role?
I enjoy training new starters, looking at improving the way we do things and being involved in complicated designs.