Bradfords is a building supplies company with over 40 branches in the South West of the UK. We chat with Cath Mullin, Regional Director at Bradfords Building Supplies about diversity in construction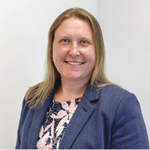 Can you tell us a little about yourself?
I have been in merchanting for 25 years and started my career in 1997 as a management trainee for Travis Perkins. I've always enjoyed being involved and hands-on, which is what the programme offered. Spending time in different areas of the business, yard, counter and sales, my career began to excel when I was given the opportunity to become a sales representative. It is this role that absolutely developed my confidence. They say that success breeds success and I truly enjoyed my time on the road, meeting customers and working with them on their projects. Soon after I then became a Regional Sales Manager and at the age of 34, I was lucky enough to be promoted to Sales Director. It was at this time I realised that to truly deliver fantastic sales development you must be operationally efficient. I then made the decision to move from sales to operations. For the last three years, I have been managing the South region of branches for Bradfords as a Regional Director. I have thoroughly enjoyed every single role I have had in my career, but I believe my current role is where I can add the most value in both sales and operations.
How did your career path take you into the construction industry?
I had very much planned on going to university to study Business, but I spotted an advert for the management trainee programme. I wasn't necessarily interested in merchanting at the time, but the management trainee programme offered me the ability to gain an HND qualification in Business and getting paid to learn appealed to me. I soon fell in love with merchanting, mainly because of the customers and my colleagues. My mum wasn't overly pleased at the time, but today she is very proud of my achievements and how far I have come in the industry.
What steps does the industry have to take to ensure career success for women in this sector?
The key factor here is recruitment. If you recruit the best people with the right attitude, who want to learn and improve, then regardless of being a woman, you will always have the talent from within who are driven and ambitious. We need to make our recruitment more attractive and ensure that there are opportunities for people to progress within the same business. It can be very daunting coming into this industry but if we are warm, welcoming and show a vested interest in how we can help an individual develop then in turn their confidence will grow, and those opportunities will appear.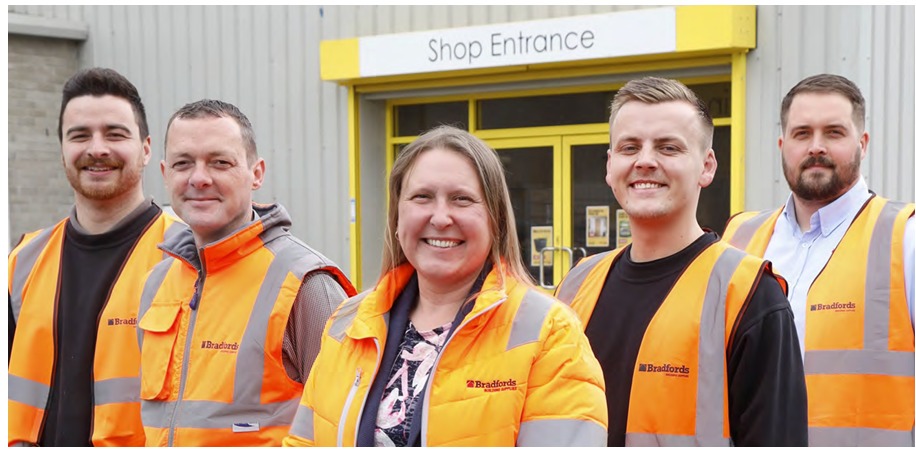 What advice would you give to women starting their careers in construction?
Be confident, ask questions, and go the extra mile. Be committed and conscientious in every task you are asked to do. Show initiative and get involved.
What does the future hold for you?
I am truly happy in my current role; it is so varied and full of interesting challenges, which keeps me very occupied and engaged. However, I would like to continue to develop my career and still have many more years ahead of me to explore new roles and opportunities!