Since the start of this current situation, IG Lintels has been steadfastly committed to putting in place measures to ensure the safety of our colleagues, customers and supply chain and worked hard to ensure that we can continue to service the essential work undertaken in the UK and Irish Construction sectors.
Since we last communicated with you we have scaled up our operations significantly as we respond to the growing demand from our customers, whilst still ensuring that we are adhering to government guidelines.
Some of the measures we have taken to ensure the safety and well-being of those who have returned to work include segregated working areas, one way systems, split shifts and breaks, working from home for those that are able, temperature checks for all staff and visitors and limited essential meetings.
From 1st June, we have returned to our normal delivery service levels, delivering twice a week to most areas of the United Kingdom and Ireland. Normal minimum order requirements are in place and we will endeavour to meet your requirements.
Current lead times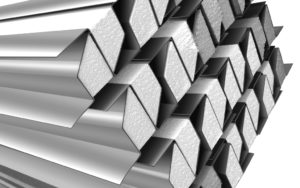 Stock Products: 2-3 Working days
Made to Order (Non welded): 5-7 Working days
Made to Order (Welded): 10+ Working days
Specials:10+ Working days
Windposts: 7-10 Working days
Brick Feature: on Application
We will make every attempt to adhere to the above lead times.
Orders
To place orders, chase existing orders and latest lead times email sales@iglintels.com
Enquiries
Our technical teams would be happy to receive your enquiries. Please forward your technical queries on existing projects or submit enquiries for new projects to your normal contacts, or the below addresses: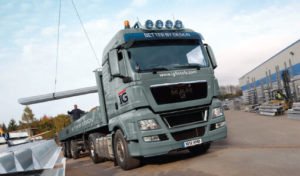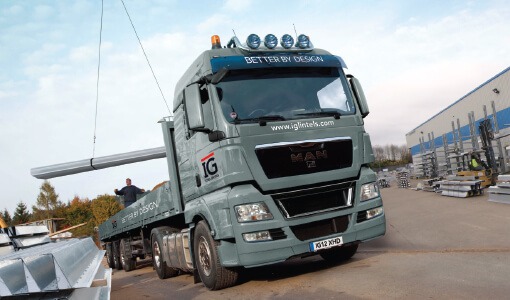 For technical & product data enquiries please forward to drawings@iglintels.com
For any other type of enquiry, please forward to info@iglintels.com
At IG Lintels we strive to provide the best service we possibly can to you, our customer. We sincerely thank you for your loyalty, support and understanding during these challenging times for our industry and we stand together with you to ensure we come through this, together.
Please visit our website and social channels for further updates during this period. We will continue to keep all customers updated through these channels.