Noble Francis, Economics Director at the Construction Products Association gives his views on the future demands for the industry as we head back on the road to recovery.
Construction has gone through a very challenging last 20 months; from widespread site closures at the start of the pandemic through to unprecedented demand, which is now outstripping supply.
It has been a 'V'-shaped recession and recovery for construction. Activity was affected badly by the initial lockdown, with output hitting a low point during April 2020 that was 45 per cent lower than the same month a year ago, according to the Office for National Statistics.
However, the supply chain (architects, contractors, merchants and manufacturers) was able to continue largely unhindered in the second and third lockdowns. Output in March 2021 was already back above pre-Covid-19 levels with recovery driven by two key areas; housing new build and repair, maintenance and improvement (RM&I).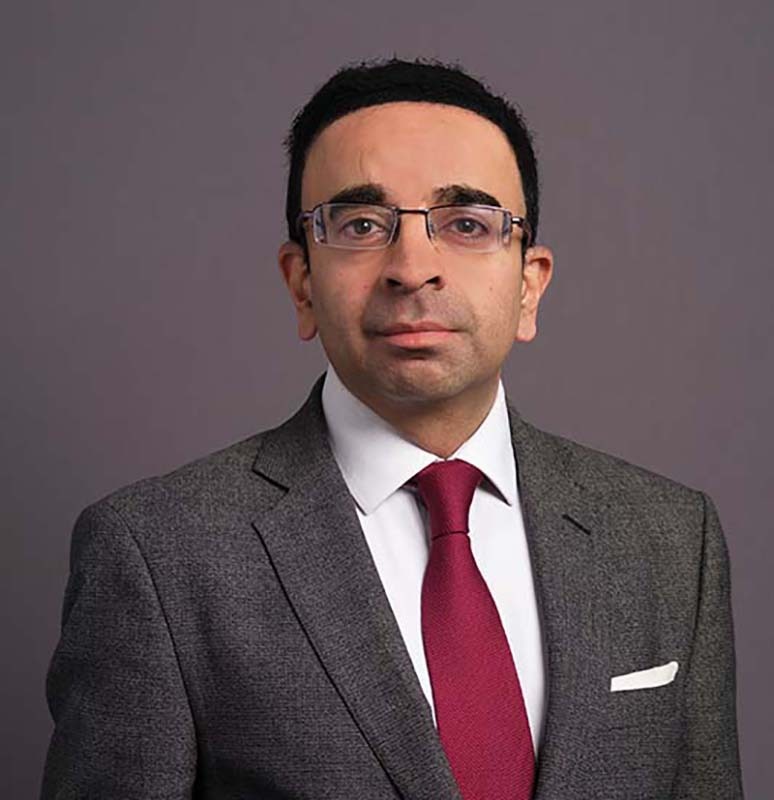 "The most high-profile issue over the last 12 months has been the cost and availability of construction products. However, shortages of HGV drivers and particularly a lack of skilled labour on site are just as important and, in the longer-term, could provide greater constraints to growth."
Demand is likely to continue to be strong for the next 9-12 months and the majority of contractors have a healthy pipeline of projects. Our forecasts predict that housing starts will rise by 20.9 per cent in 2021 and 9.0 per cent in 2022, while private housing RM&I output is forecast to rise by 16.0 per cent this year and three per cent next year. However, despite this, supply issues are restricting growth rates. These issues are not expected to lead to significant declines in activity from current levels, but they will constrain further growth and push back activity, particularly for SMEs, which are more likely to be affected by supply issues.
"Demand is likely to continue to be strong for the next 9-12 months and the majority of contractors have a healthy pipeline of projects."
The sharp recovery in construction in the UK and globally has led to a rapid rise in demand for globally traded products such as copper and steel, paints and resins, timber, cladding, plastics and polymers as well as roofing products. Demand persistently exceeds supply, and this has been illustrated by the sharp cost inflation and extended lead times. However, it is not only imported construction products that now have supply issues. Some domestically made products are also in short supply, such as bagged cement as well as some types of bricks.
Larger contractors have been less affected by these supply issues than small builders, especially those on fixed price contracts. Larger firms tend to have a greater certainty of demand over the next 12 months and are better able to plan and purchase in advance, as well as having priority when supply is limited.
Smaller builders tend to be focused on the current project and have less visibility over future demand, plus they also tend to have limited resource to purchase in advance. Smaller contractors tend to purchase from merchants on the day that the product(s) are required, so are more likely to be affected by availability issues.
The lack of haulage capacity is also exacerbating supply issues for manufacturers and merchants. The Road Haulage Association (RHA) estimates that there is now a shortage of 100,000 drivers and this has had a large impact on supply chains. The structural shift to online shopping within the retail sector over the past 18 months has also meant that haulage drivers can command higher salaries working for major retailers such as supermarkets or Amazon.
"In the longer-term, skills shortages may be the largest constraint to construction growth."
For more interviews, download our latest edition of Merchant Margin Maker