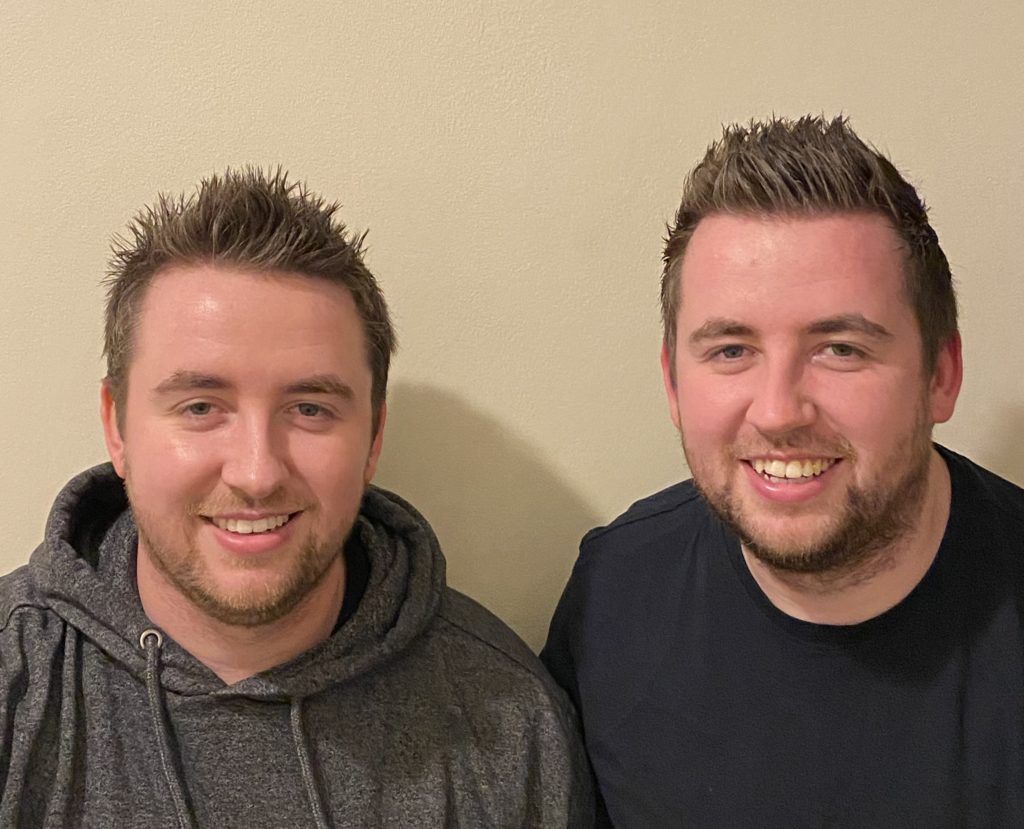 All this week we are celebrating Engineers Week. A passion of innovation and constantly pushing the boundaries of design is at the heart of what we do at IG Lintels. We caught up with Mark Hutchings and David Hutchings to find out how twin brothers not only decided to both pursue a career in engineering but also came to work at the same company and find out if sibling rivalry spills over from the golf course to the office.
What inspired you to become an engineer?
Mark – I have always been interested in how things work and the processes behind them, when the chance of becoming an engineer came up I couldn't pass up the opportunity. After working with Senior Engineers at IG whilst being a part of the Technical Admin team, it really appealed to me seeing how they worked and their thought processes.
David – After moving from Credit Control to the Technical Admin Team, I was lucky enough to sit next to Dave Ford and Aaron Maddick. The pair of them would ask questions every day to get me thinking and always willing to help with any problems I would face. This was a big part of me wanting to become an engineer and I was lucky enough to be trained by Dave before he retired last year.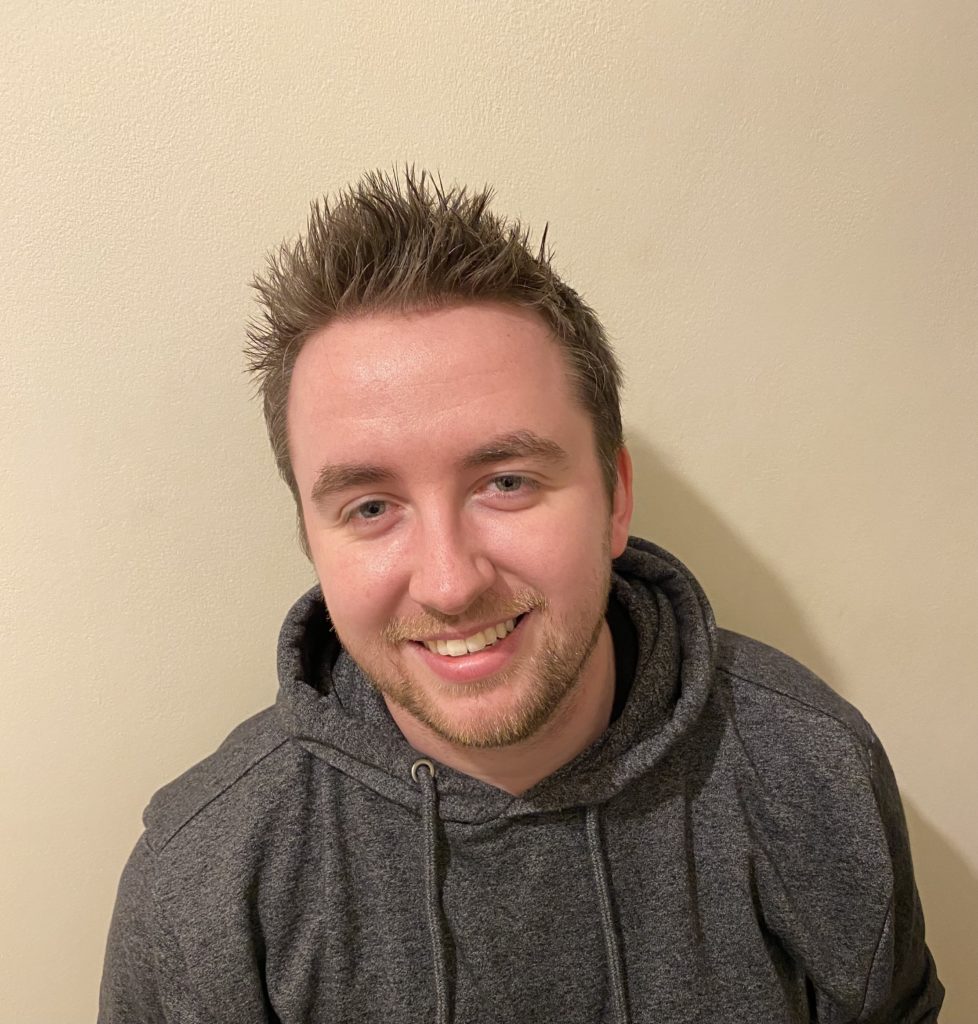 What does your typical day involve?
Mark – A typical day would be checking the enquiry list first thing along with emails and prioritising my workload for that day. It can be fast paced with customer calls and working as a team with sales and technical which I always enjoy.
David – I start my day by checking for any outstanding emails that need addressing and also looking at the enquiry list. From there, I would prioritise my tasks for the day ahead. Every day is a challenge as new projects and enquiries come in every day and no two are the same.
What's your favourite thing about being an engineer?
Mark – I enjoy how no one day is the same as the same as the day before. Being an engineer is fast paced and hard work. However, it is also very rewarding when you can provide the customer with a solution that meets their needs. This is the best part of being an Engineer. Seeing how a project progresses from drawing stage to site is fascinating.
David – My favourite thing about being an engineer would be speaking to customer's day in day out. It is very rewarding when you are able to solve a query over the phone and provide possible solutions to issues site face.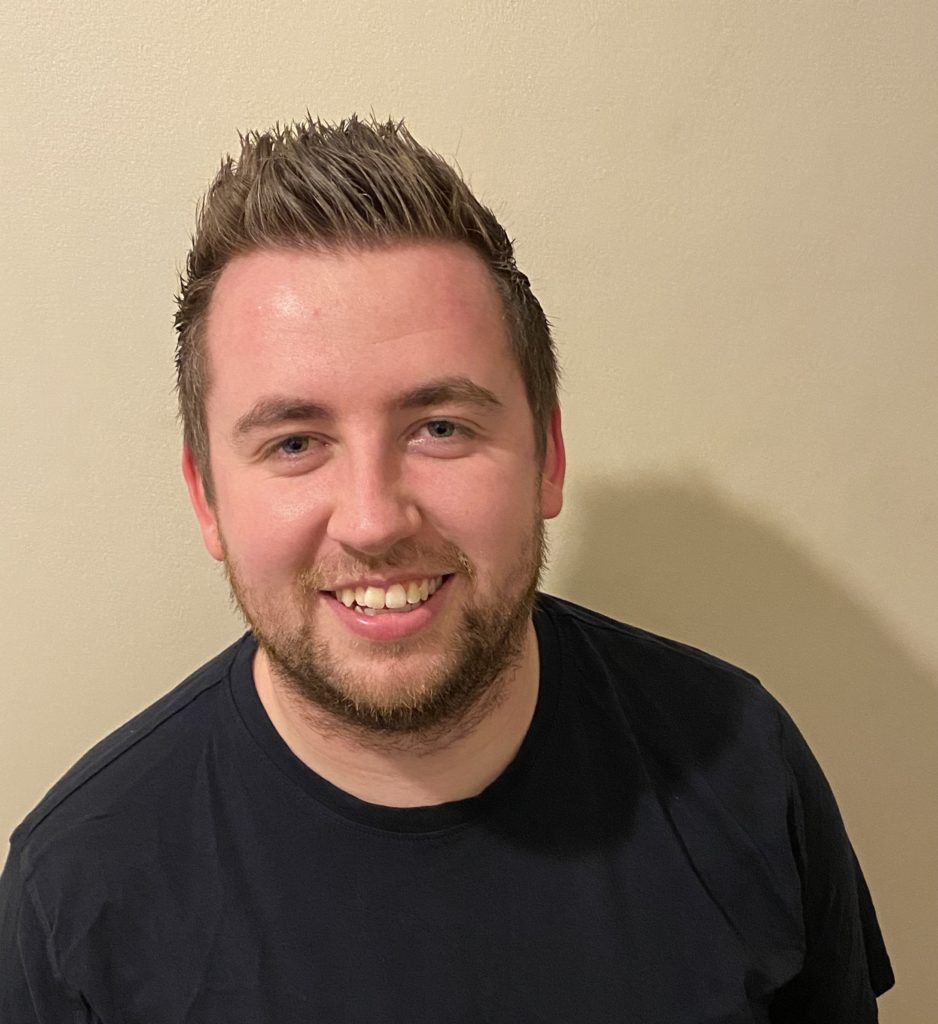 What advice would you give to any aspiring young engineers?
Mark – Don't be afraid to make mistakes and ask questions. Without making mistakes and asking questions it's very difficult to learn.
David – Everyone makes mistakes so ask as many questions as you can. There is no such thing as a silly question and others may provide ideas you may not have thought of.
Have you both always wanted to be engineers?
Mark – Becoming an engineer wasn't something that I thought about much before joining IG. After joining it quickly became the path I wanted to follow.
David – After sitting next to Dave Ford for a few days he was quick to tell me that he was happy to go through enquiries and show me how he worked. From there, he would soon start to pass enquiries over and I would learn from my mistakes.
How did you both come to work at IG Lintels?
Mark – David was working at IG for about a year before I joined and I was a Primary School Teacher before coming to IG. David was happy in work and always said how it was a great place to be so when a job opportunity came up I jumped at it.
Is there any sibling rivalry between you?
Mark – There definitely is sibling rivalry between the two of us. This doesn't seem to be the case in work though. David has been doing this for longer than I have which makes it nice that I can always run something by him or get his thoughts on anything.
David – Outside of work there is definitely some rivalry there. Whether it be when we played rugby together for Aberbeeg, playing cricket or out on the Golf course we always try to get one over on each other. Luckily we are quite close being twins and able to work really well together.