A RIBA Journal Competition
In the past, suburban housing has been a melting pot of different styles – from arts & crafts, the archetypal 50s semi, all the way through to post-modernism. These styles have stood the test of time and are exhibited in small towns and villages all over the country.
The current housing shortage means the focus is on speed of construction, sometimes at the expense of more creative design elements. This has led to an image of suburbia as architecturally bland and lacking the variety and interest of urban dwellings. In fact, last year Theresa May pleaded with house builders to stop building 'row after row of identikit red-tiled boxes'.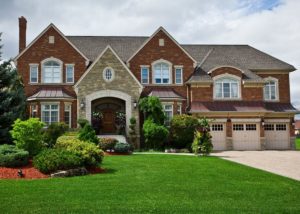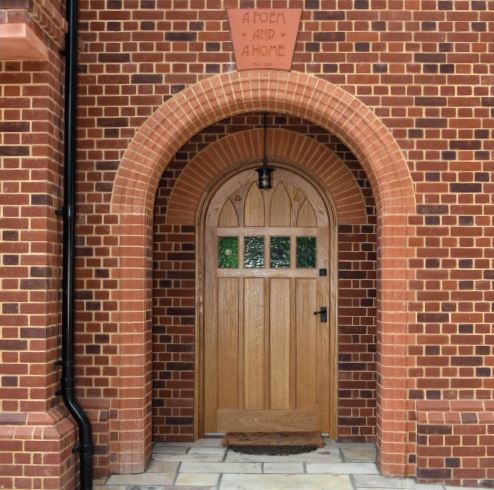 Modern construction techniques have opened a world of opportunity in allowing residential architects to design with creativity and style without affecting the speed and ease of build. Skilled product manufacturers can create pre-fabricated design elements using site materials and deliver them ready for installation.
In recognition – and celebration – of this, IG Lintels and RIBA Journal have challenged architects to rethink suburbia. Our recent competition asked entrants to use IG brick slip feature lintels to inject creative elements and come up with new residential housing designs to meet the needs and aspirations of contemporary families.
The competition has now closed and judging will take place next month. Thank you to everyone who entered.
The winner of the competition will receive £2,000, with three commended entries receiving £500 each, and winning entries will be published in the September 2019 issue of RIBA Journal.
Using these lintels, the challenge is to create a home that meets the needs of its contemporary occupants; which can be minimalist or highly decorative; restrained or exuberant. Whatever the formal language, thermal comfort and efficiency is a key consideration. Rooms may be functional but must include an abundance of natural light and decorative features.
The judging panel includes Adam Nathaniel Furman, Taro Tsuruta of Tsuruta Architects, and co-founder of You+Pea Sandra Youkhana, along with IG Managing Director Derrick McFarland. The judging will be overseen by RIBA J Senior Editor Jan-Carlos Kucharek, who says: "The judges will be looking for a design that is highly creative in its employment of a wide range of lintel features. The winner will be the design that best embodies the utility, personality, and joy that the best suburban homes can manifest."
Discover IG's range of special lintels